Become a Business Sponsor and be featured here on our website.
Universal Care Clinics
Call now for a free Consultation and Appointments, we specialize in auto and work related Back injuries."If your Back isn't becoming to you, then you should be coming to us"
(612) 819-9634 
WE GOT YOUR BACK!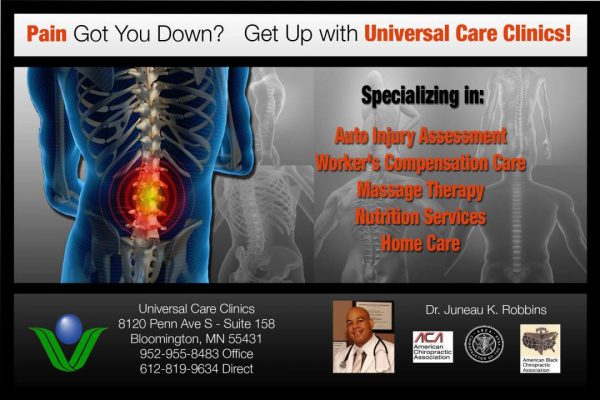 Pinnacle Card Prepaid Debit Card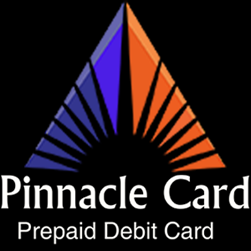 H & S Bookkeeping & Office, Holly Hollister-Smith Accountant 
7100 Medicine Lake Road, Suite 701
New Hope, MN 55427
HOURS OF OPERATION
Mon. 9 a.m. to 5 p.m.
Tues. 9 a.m. to 5 p.m.
Wed. 9 a.m. to 5 p.m.
Thur. 9 a.m. to 5 p.m.
Fri. 9 a.m. to 5 p.m.
763-231-4885 Office , 763-439-0929 Direct 
888-846-4097 Fax 
www.hsbookkeeping.com
Let us assist with your personal and business financial needs.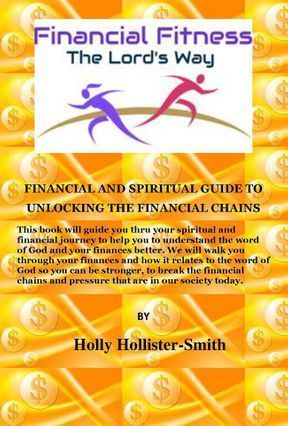 THIS BOOK IS CURRENTLY FOR SALE
Holly Hollister-Smith, Chloe Publishing and Interfaith Business Development in the release of FINANCIAL FITNESS THE LORD'S WAY.
FINANCIAL AND SPIRITUAL GUIDE TO UNLOCKING THE FINANCIAL CHAINS. Since 2008, Holly has been committed to teaching financial and spiritual literacy in the Twin Cities to empower the community to understand God's Word and their financial journey is together. Financial Fitness the Lord's Way will give you a wealth of biblical and financial information to strengthen your journey so you can break the financials chains.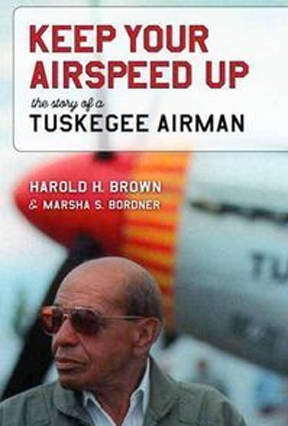 THIS BOOK IS CURRENTLY FOR SALE
As famous as the Tuskegee Airmen are today, these pioneering aviators endured decades of unjust racial prejudice and mistreatment, even as war heroes returning home. These men, through their superlative service during World War II, paved the way for the desegregation of the military and for the Civil Rights movement of the 1960s.
Dr. Brown's time in the education system and other life experiences serve as an example of how one can persevere in a world not friendly or accommodating to their dreams.
Dr. Brown is 92 years young and currently resides in Port Clinton, Ohio.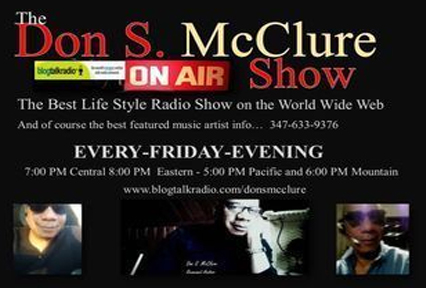 with World Renown Author Don S. McClure
Every Friday Blog Talk Radio – 7:00 p.m. CDT, 8:00 p.m.; 
Eastern, 5:00 p.m.; Pacific, 6:00 p.m. Mountain.